ABOUT
LIFE CAT4HEAVY project is funded by the EU LIFE Programme, the EU's financial instrument supporting environmental, nature conservation and climate action projects throughout the EU. 
The project will develop and test an innovative catalyst-based emission control system for retrofitting public heavy vehicles. The system will meet emission and air quality standards better than EURO VI, hence dramatically reducing greenhouse gases and air pollutant emissions and hence significantly improving air quality.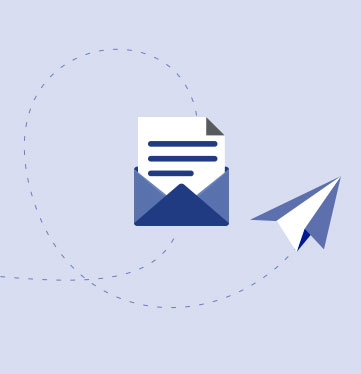 Subscribe now to receive
the CAT4HEAVY newsletter
with latest news and events.